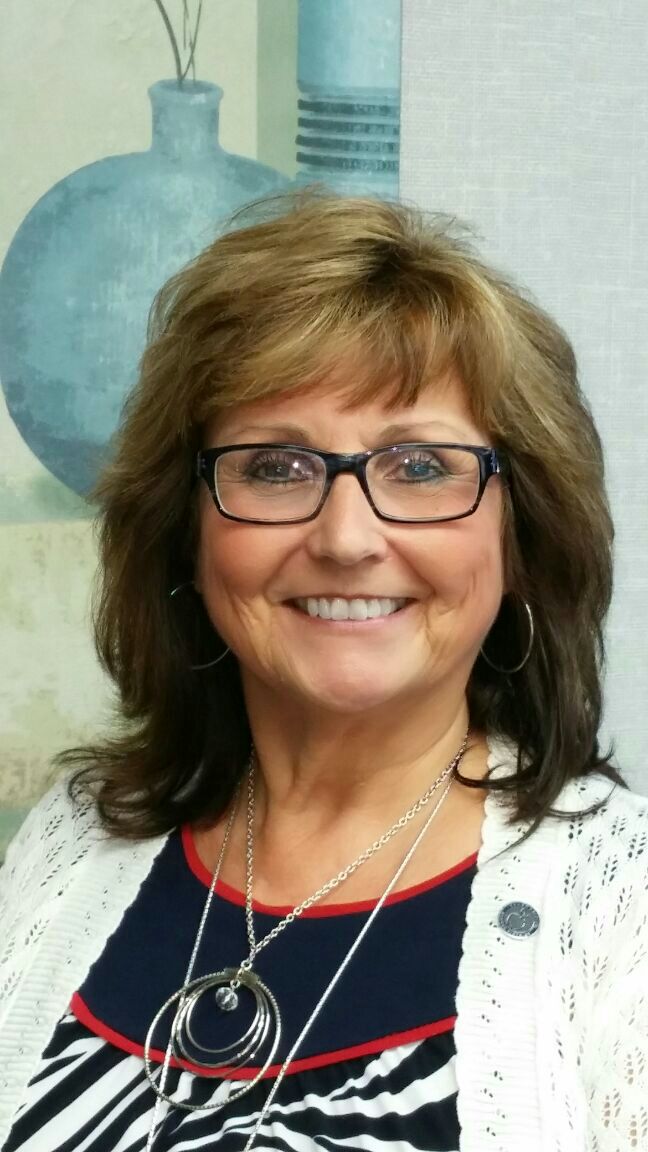 Hello, and welcome to our Preschool Programs at Hemet Unified School District.
We appreciate your interest in the services we offer. Currently, we serve families with children ages three to five years through our Head Start and California State Preschool programs. All of our programs are part-day preschool programs and are located at most elementary schools throughout the district. Our teachers are highly qualified and hold master's and bachelor's degrees with early education credentials through the California Commission on Teacher Credentialing. Our instructional aides also are credentialed associate teachers and hold bachelor's or associate's degrees or are currently in school obtaining their degrees. Our administrative staff members are also highly qualified and college educated. We believe the families of Hemet Unified School District deserve the very best for the youngest learners in our community.
We are proud to announce that our preschool programs have been assessed and rated at the highest level through the Quality Rating and Improvement System (QRIS). On a scale of 1 to 5 with 1 being the lowest and 5 being the highest, we have been rated 4s and 5s.
Our preschool programs include a rich developmentally appropriate curriculum known as HighScope. We also utilize valid and reliable screenings and assessment tools, and we conduct parent teacher conferences, as well as home visits for our Head Start families. There are many opportunities for families and the community to work alongside of us in partnership as we prepare our children for kindergarten and prepare our schools for our incoming children.
Coming soon!
We are proud to announce that we will be opening our first Infant-Toddler Center in Valle Vista, and we will also be opening our new preschool location at Hemet Elementary School.
Looking to the future!
We are working on providing full day care for working families and fee based preschool for families with median or high incomes. We are also working closely with our teacher leaders to become the first No Excuses University Preschool in the state of California and NAEYC Accreditation.
We are committed to providing the very best of the best in quality care and education because we believe all children are capable of learning.
We hope you'll find our programs beneficial for your family. We welcome your application for preschool services throughout the year.
Warmest regards,
Dr. Robin Fairfield